A DIGITAL CURRENCY YOU CAN FINALLY USE.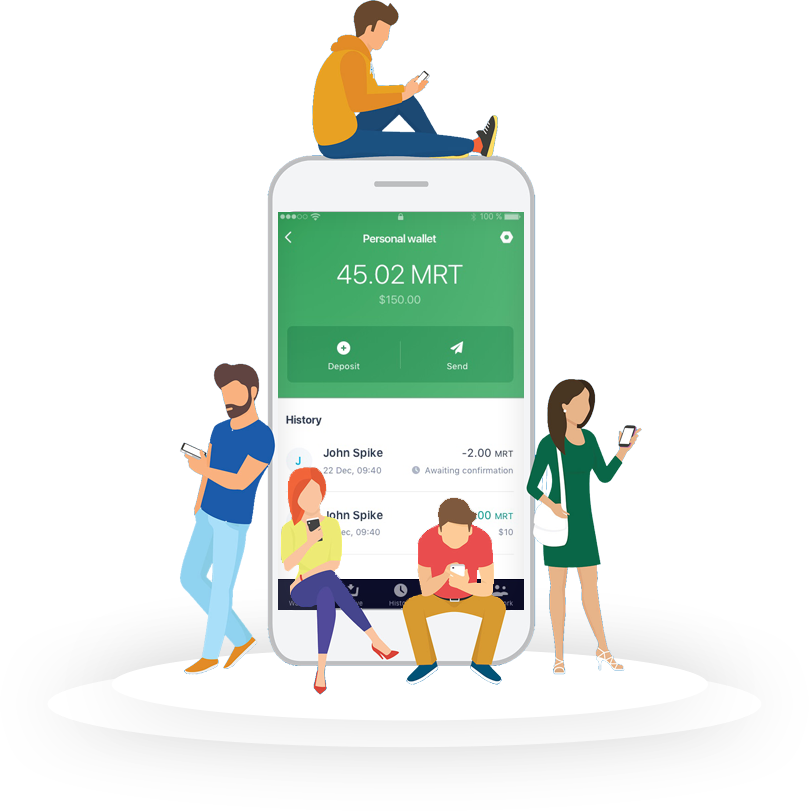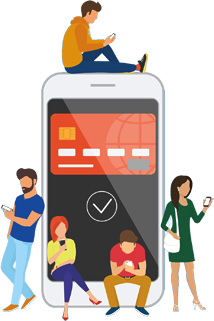 Merit is different. Click the video below to see a brief overview of how.
Feature comparison
Merit is the world's first digital currency to have: an invite-only ecosystem, growth mining, decentralized vaults, sending as easy as an SMS. See how we stack up.
Promotes a healthy community by requiring each new user be invited and screened by an existing user.
Rewarding those who grow the community through a mining reward.
A blockchain-based vault that enables users to protect their assets through whitlelists, rate-limits, and additional forms of authentication.
The ability for the sender of a transaction to cancel it after it has been sent, but before it has been accepted.
Send via Email, SMS, WhatsApp, Telegram, etc.
The ability to send a URL with money in it via any written form of digital communication.
Mineable without a Computer
Ability to earn mining rewards without having a personal computer or specialized/advancing mining hardware.
This isn't the Deep Web. Merit is a community of real people like you. The more people you invite, the more useful, safe, and reliable the network becomes.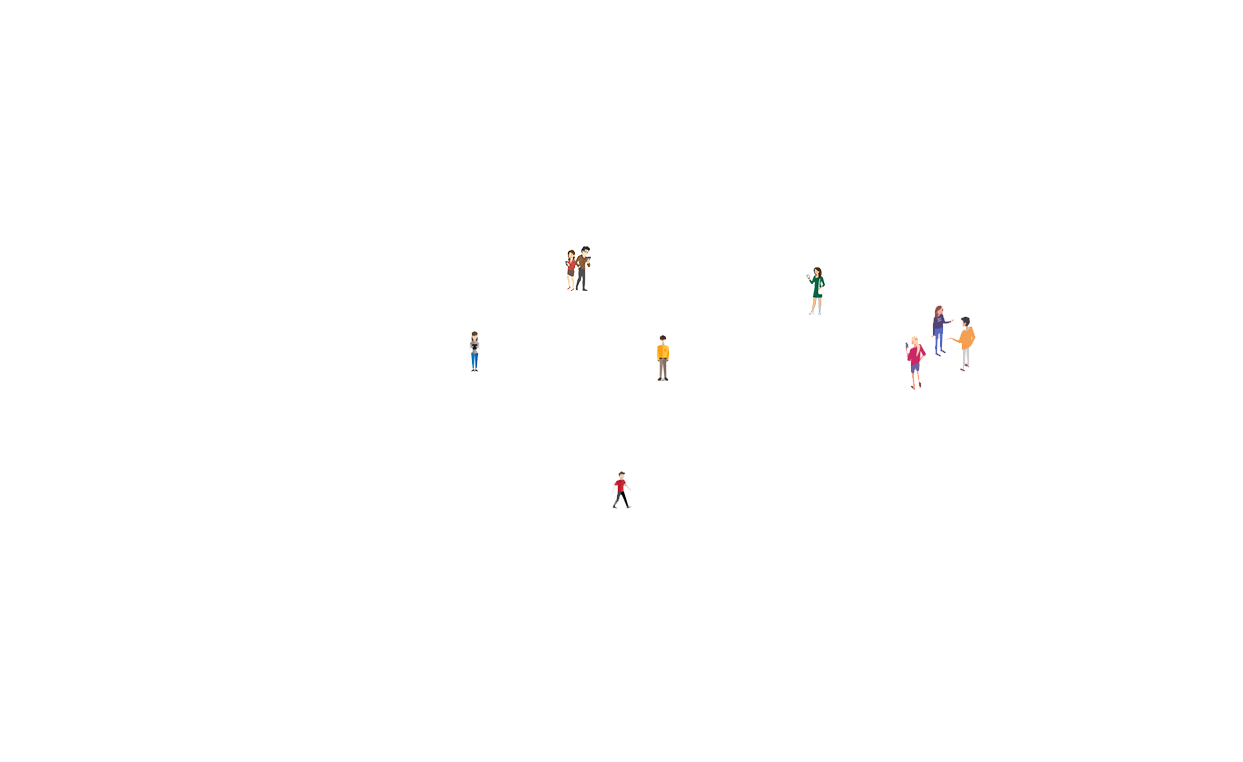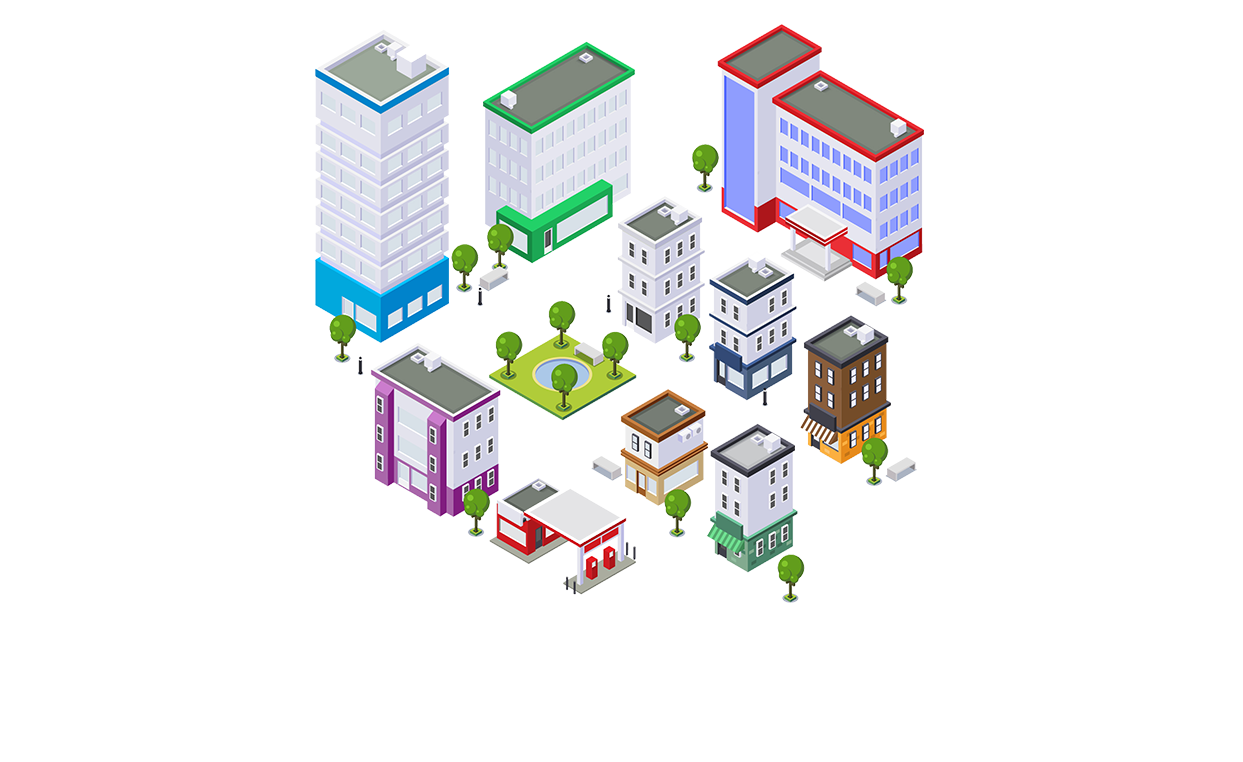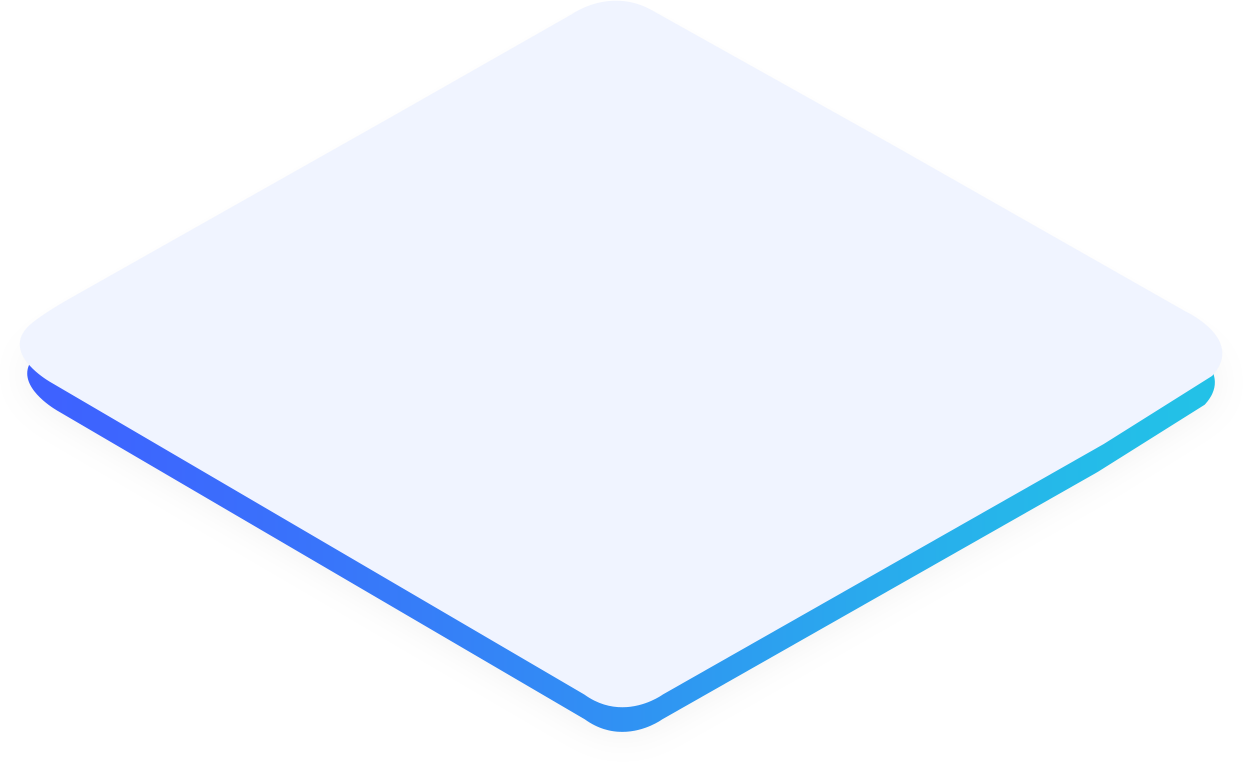 The Merit Guardian protocol provides something no other currency does - decentralized account recovery. There's no third party that can lock you out of Merit. And with Vaults, a hacker can't even use your Merit if they compromise your account. With these features, digital currency has never been safer.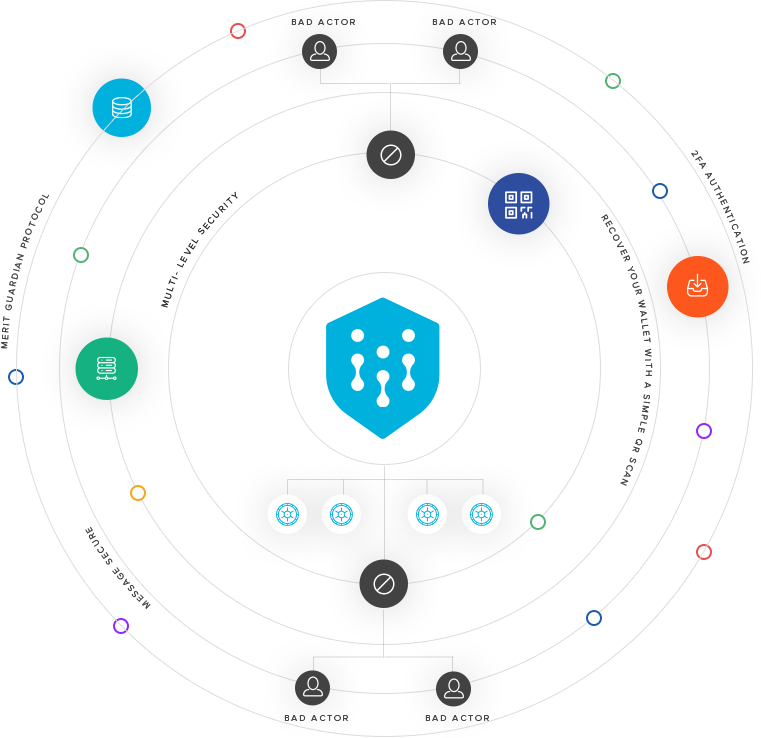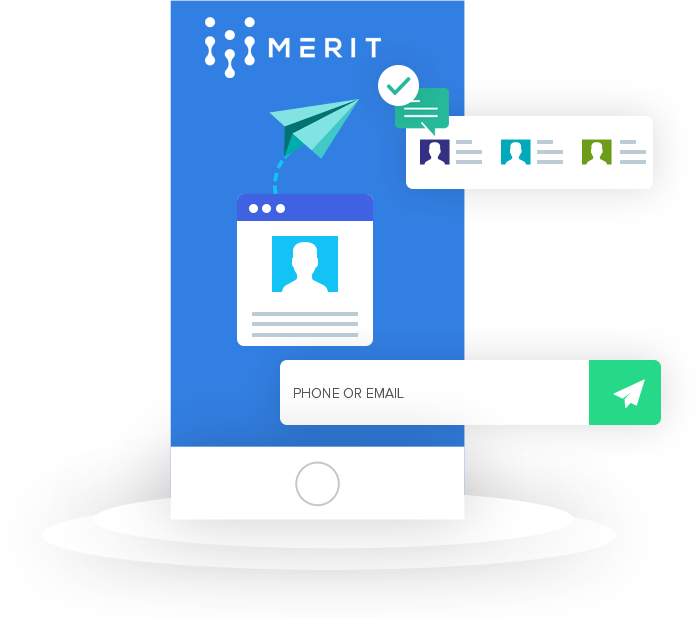 Sending or sharing Merit is as easy as sending an SMS. With MeritMoney, simply select a contact from your phone, choose and amount, and tap send! With Merit aliases, you can simply type an alias such as @meritlover instead a complex 34-character key.
Merit's revolutionary approach to mining rewards both securing and growing the network. Stewards of the network earn growth rewards in every block alongside security miners. The more you share Merit, the more likely you are to earn growth mining rewards.
Because Merit is an invite-only network, no one can join without having been referred by another member. The Merit protocol keeps track of the referral tree, and selects top ambassadors to participate in the mining reward in each block.
Mine Merit without a computer. Growth mining means you don't need a data of center to mine our currency. You can earn it just by referring others.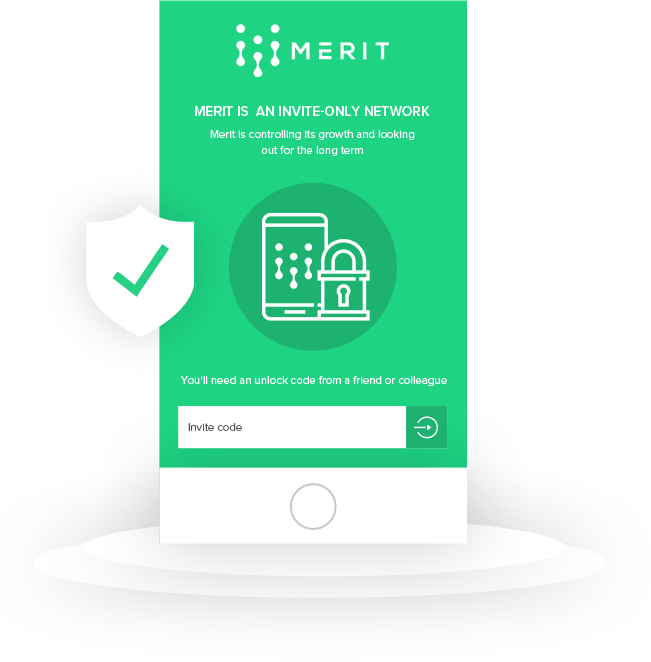 Merit vaults are the missing savings account in the digital currency world. Fully decentralized, these vaults empower users to protect their digital currency without sacrificing any of their independence.

AN EXTRA LAYER OF PROTECTION

PEACE-OF-MIND THROUGH RECOVERY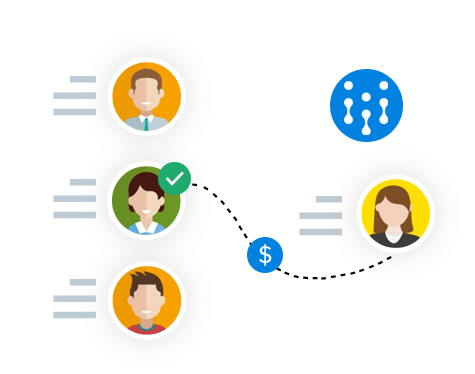 Merit's MeritMoney protocol allows sending as easily as SMS or Email. With a link that is as good as money, MeritMoney can be sent to anyone, wether or not they use Merit yet.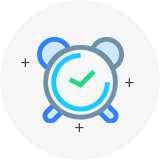 With Merit, you can send money to anyone, whether they already have Merit or not. The powerful MeritMoney feature securely stores their Merit in escow on the blockchain until they claim it.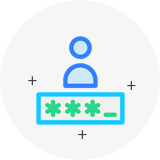 Password protect the Merit that you send to friends or family. This means that even if your email or text messages get hacked, a thief can't intercept your Merit transaction.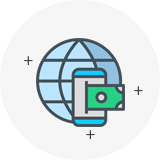 Since money is held in escrow until recipients claim it, you can cancel pending transactions or place an automatic timeout on them that will return unclaimed Merit to you.
A world class team that's stayed together over the years. Max and Adil have been friends since high school. Eugene, Tony, and Josh have joined them across multiple companies.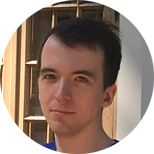 Designer focused on building better experiences.

Don't know anyone using Merit? Don't worry. You can apply for an invite and get an answer within 15 minutes from the Merit Worldwide Community. Become part of the community that drives the world's friendliest digital currency.