Merit Partners with Jeremy Lin's DOTA2 eSports Teams VGJ Storm & VGJ Thunder

Just as with cryptocurrency, the rise of eSports is indicative of an increasingly digitally native, global population immersed in internet-driven communities and activities that transcend national and geographic boundaries. Given the similarities of character and attitude that drive these communities, we are naturally excited by the transcendence of eSports into the mainstream via college teams, dedicated television networks, and prominence of international tournaments.
As there is tremendous potential for overlap in the eSports and cryptocurrency populations, Merit is pleased to announce a partnership with DOTA2 eSports Teams VGJ Thunder and VGJ Storm. Owned by Atlanta Hawks guard Jeremy Lin, Merit will be sponsoring the teams as they enter TI8, the final tournament of the DOTA2 Pro Circuit. We're honored to be part of the team's journey, and believe that eSports have a huge potential to help shape the future of cryptocurrencies.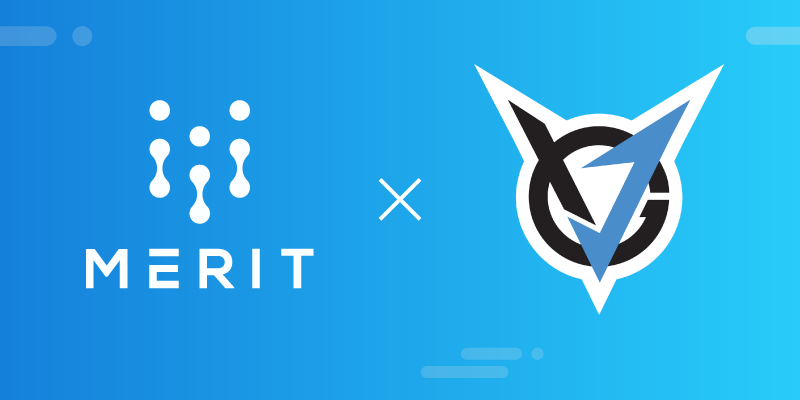 While this new paradigm takes hold, it's Merit's mission to work with like-minded partners determined to build digital communities that facilitate inclusivity, prioritize security, and promote respect. We also are deeply inspired by Jeremy Lin and his commitment as an athlete and scholar. Lin is a true 'crossover athlete,' bridging the divide between physical and digital sports, and we are thrilled to be associated with him and his increasingly popular eSports brand. With Adil's background as a former Halo World Champion, this partnership feels like a natural next step for Merit.
The future of cryptocurrency and eSports is bright, and we look forward to providing additional opportunities for these two communities to come together and solidify a place in the day-to-day of populations worldwide.