Jessica Walters joins the core team!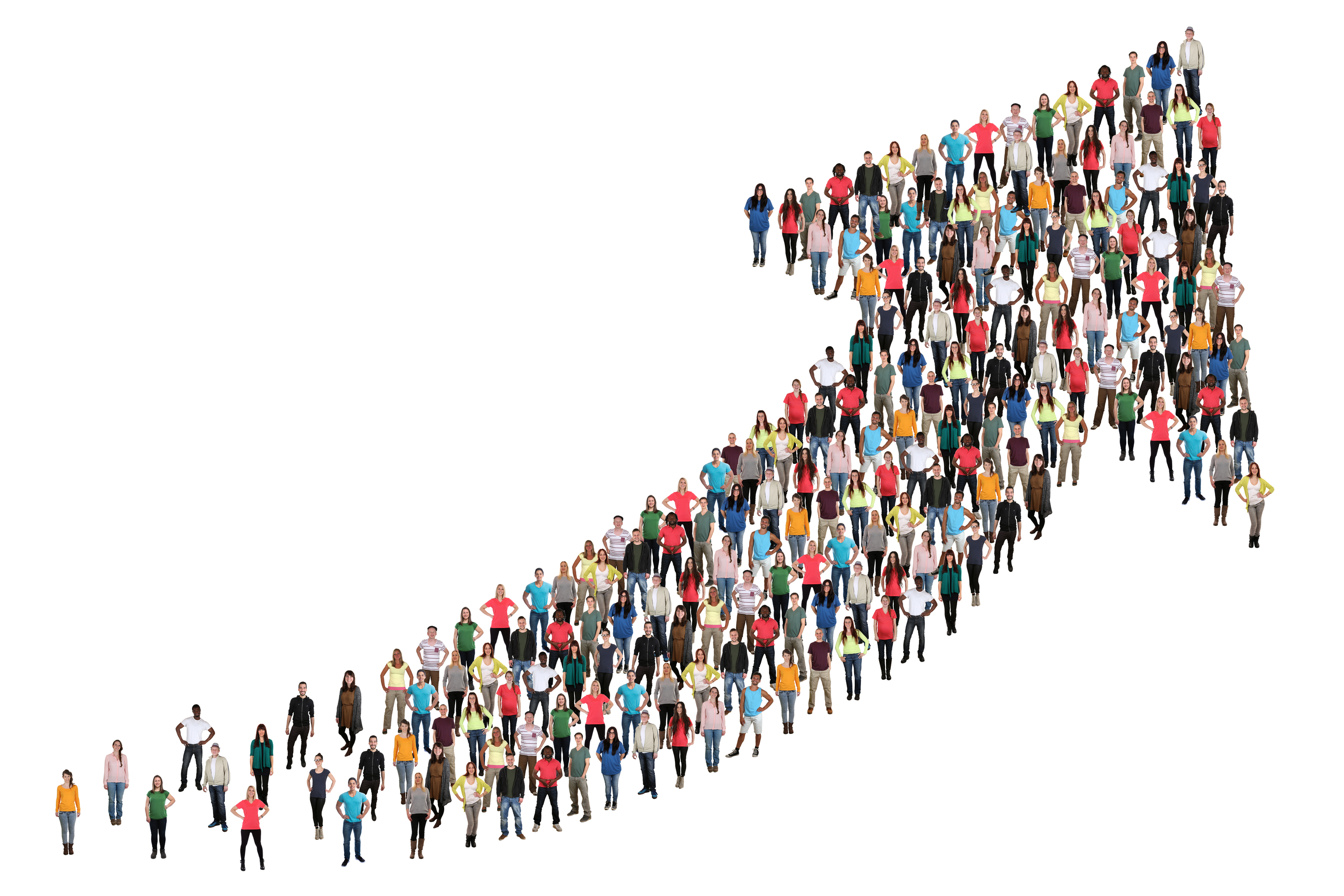 The Merit Core Team Grows!
We are very proud to announce an awesome addition to the Merit Core Team: Jessica Walters. Jessica is the first member of the Core Team that is not focused on writing code full-time. While Jessica is technical, and writes code in her spare time, her focus at Merit will be on strategy, communications, and product.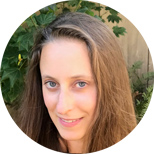 Jessica Walters is joining the core team with deep experience in product and operations management, and eCommerce. Jessica's previous strategic and product role was at FoxCommerce, where she worked side-by-side with Adil, Tony, Eugene, and Max!
What we were looking for
In this phase of recruiting, we've been particularly-focused on a couple core skills and qualities.
Product-Centricity - It's one thing to hire a great communicator and strategic thinker. It's another thing to find a great business-minded person who cares deeply about the product as well. Merit, being such a product-focused organization, must be sure that all members of the team care deeply about the product and our users.
User Centricity - The Merit community continues to grow every day, despite our lack of marketing. We believe that this is driven by a deep focus on our users and trying to build the best software.
High-velocity - We absolutely believe that one can do great work and do so without sacrificing velocity. Trading quality for speed is often a false-choice, especially for people with experience, pattern-recognition, and great business thinking.
Merit's first non-engineering hire!
This is a big milestone for the Merit team. As a product-centric organization comprised entirely of engineers, we could not be happier to have someone join the team who can help us think through strategy, communications, and growing the global Merit team. What's more is that Jessica is not a stranger to code – she's technical and codes in her spare time. That ensures that we all speak the same language and have a deep appreciation for the challenges and tradeoffs associated with creating great software.
Onward and Upward!
Merit takes hiring seriously. We know that hiring for its own sake can be dangerous – and that's why we work aggressively to find people that are an excellent fit here. And we're just beginning. Know someone who would be a great fit here? Would you be a great fit yourself? Don't hesitate to reach out to us at hello@merit.me!