Hello, world!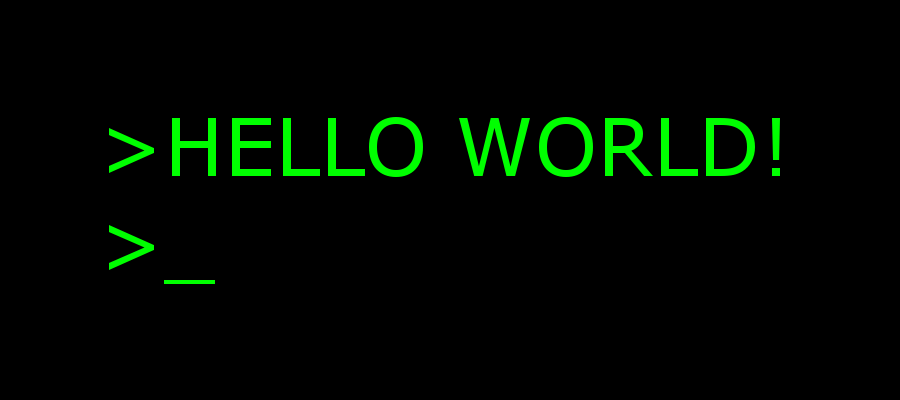 Merit has been a project full of passion, excitement, and craftsmanship. And we could not be more excited to share it with the world.
When we started building Merit, our vision was simple: To build the world's most adopted digital currency.
We never realized just how much usability, code, and thoughtfulness went into tackling such a seemingly simple vision. The project has come a long way in the last year, and we're proud to have many different apps to share with the world, in addition to the core Merit protocol.
We feel incredibly fortunate to get to work on problems that we are passionate about with people that we really enjoy working with. We hope that shines through in the manifestation of Merit. We're looking forward to making it better. Together.
—-The Merit Core Team